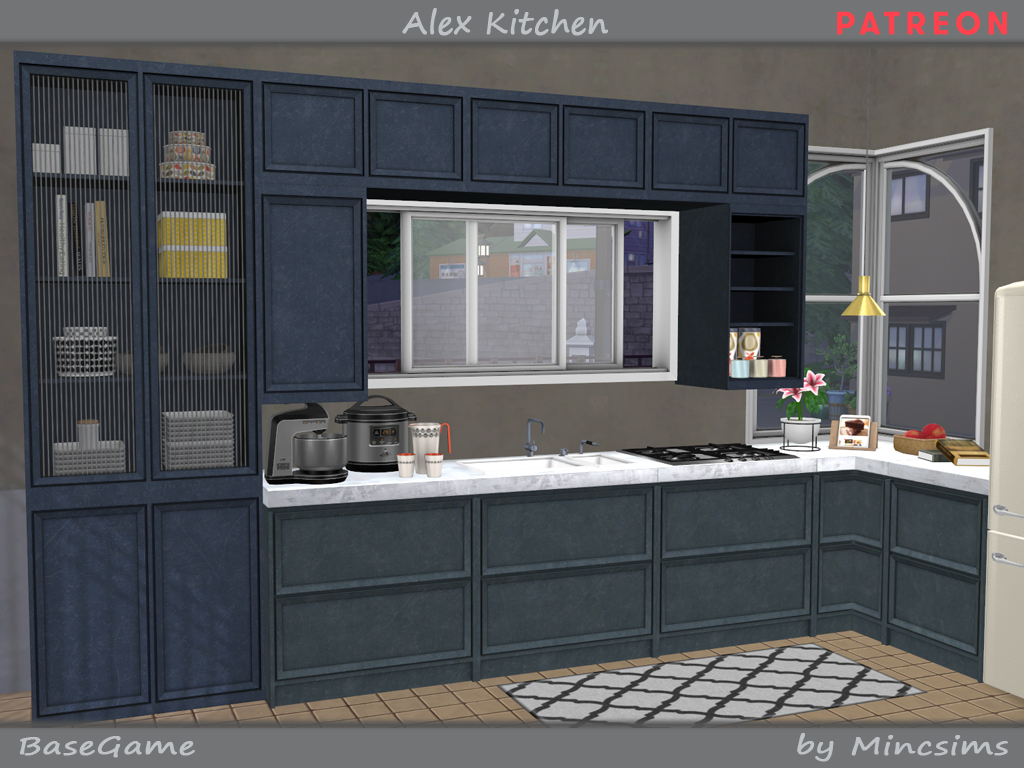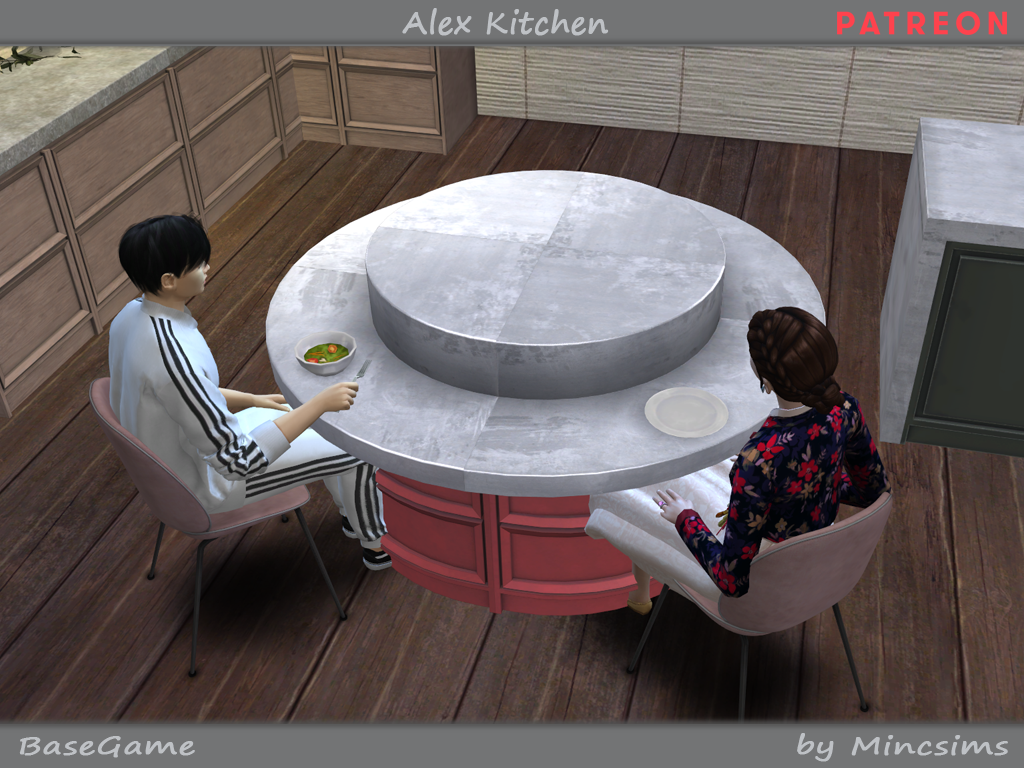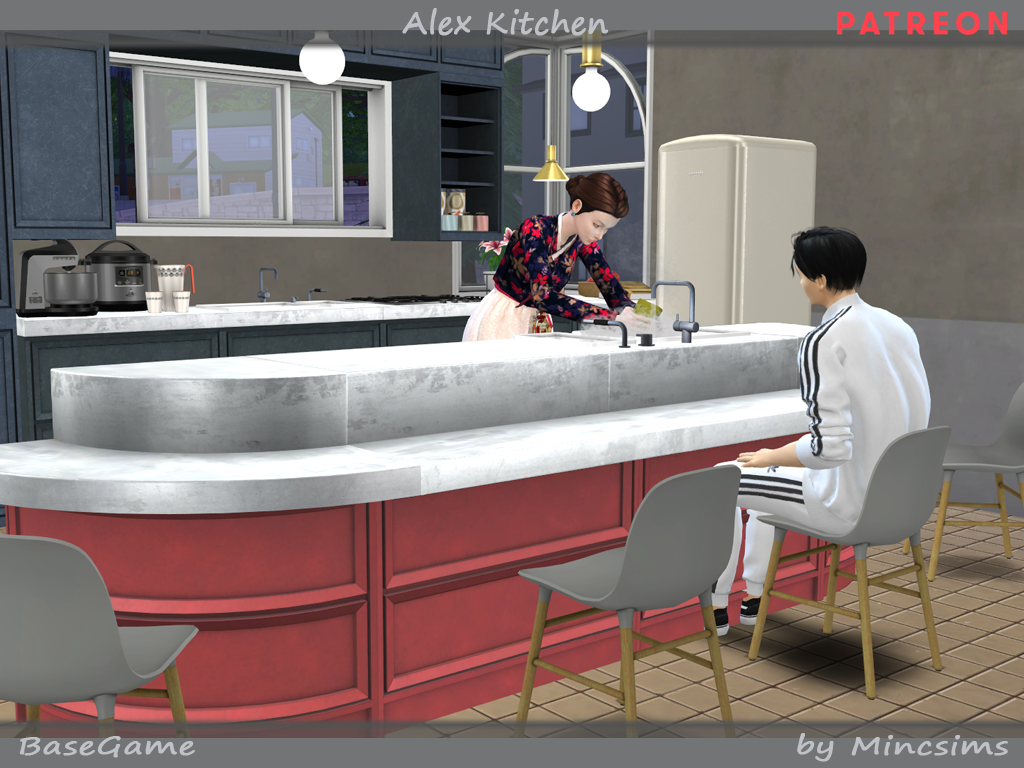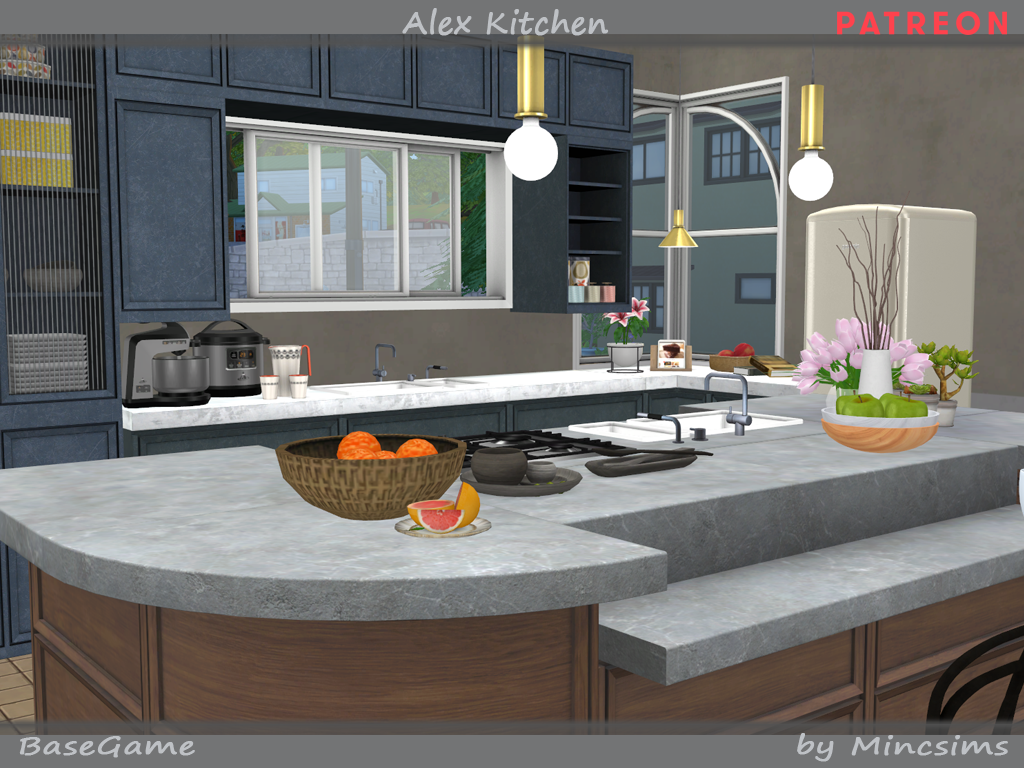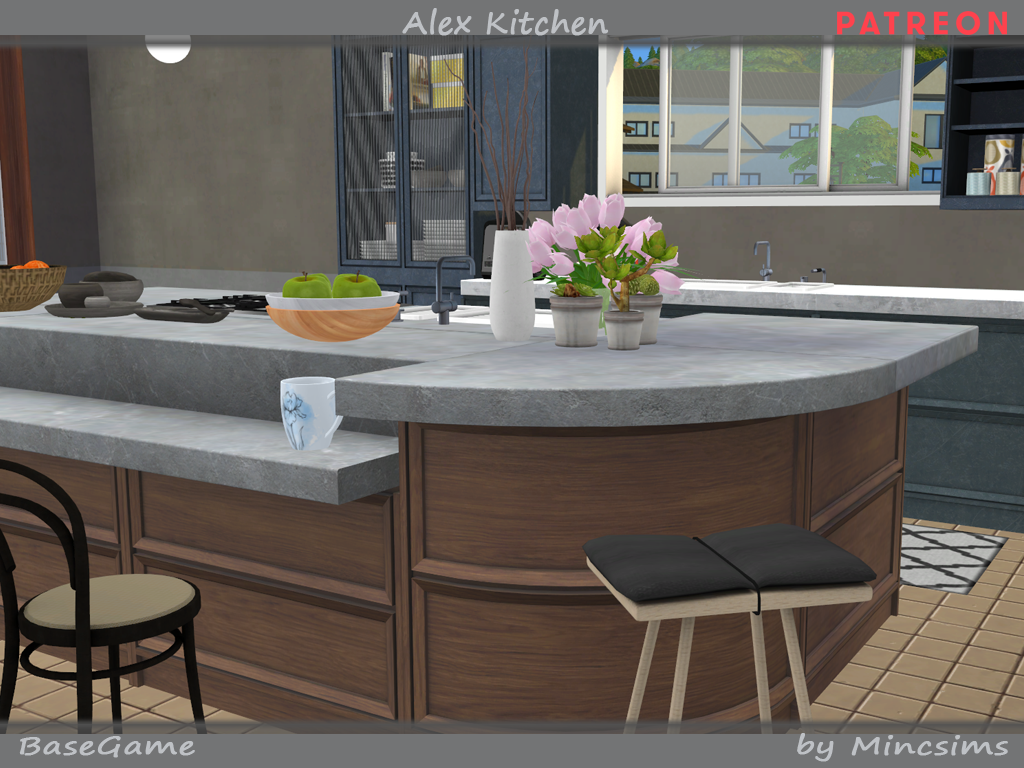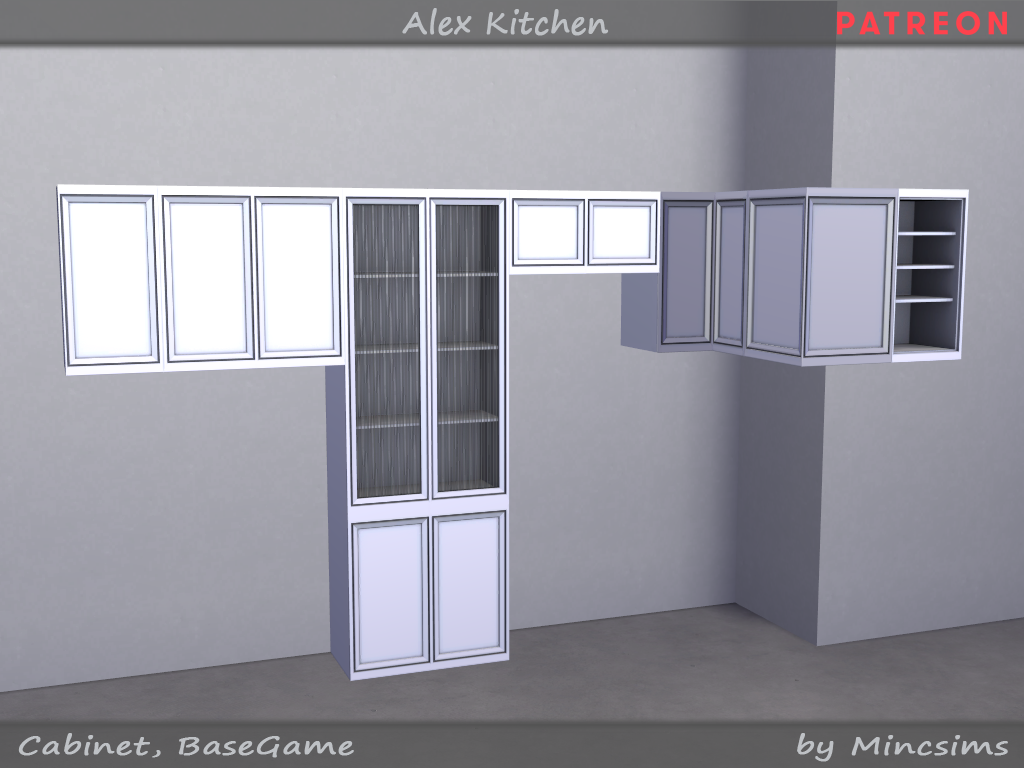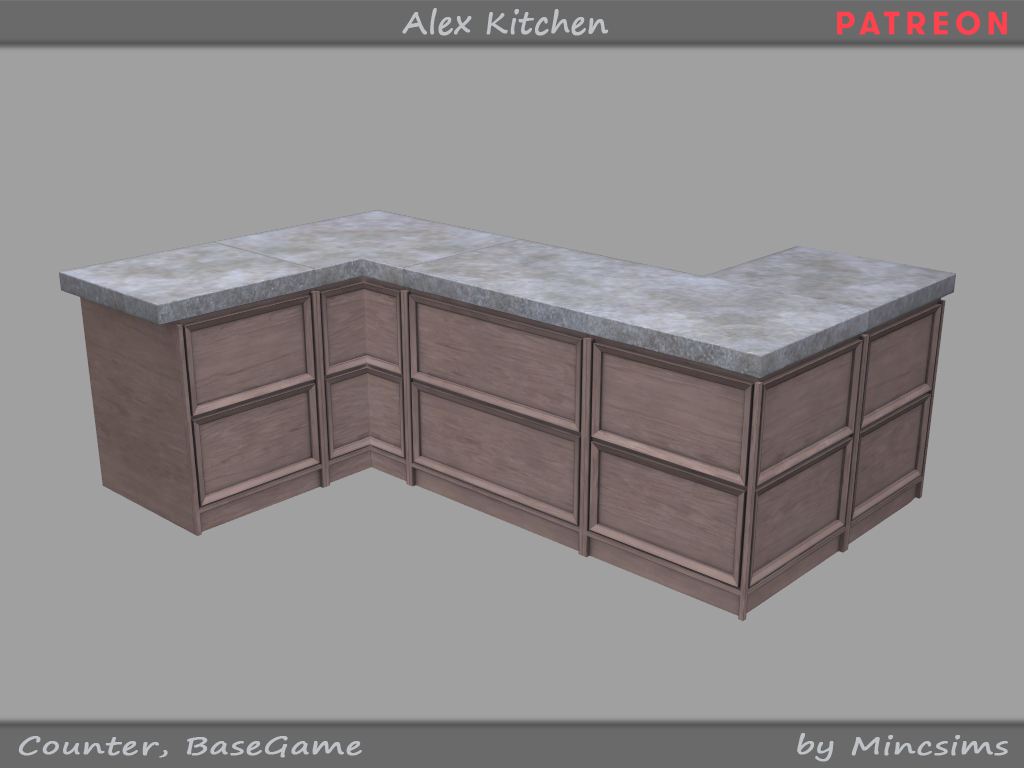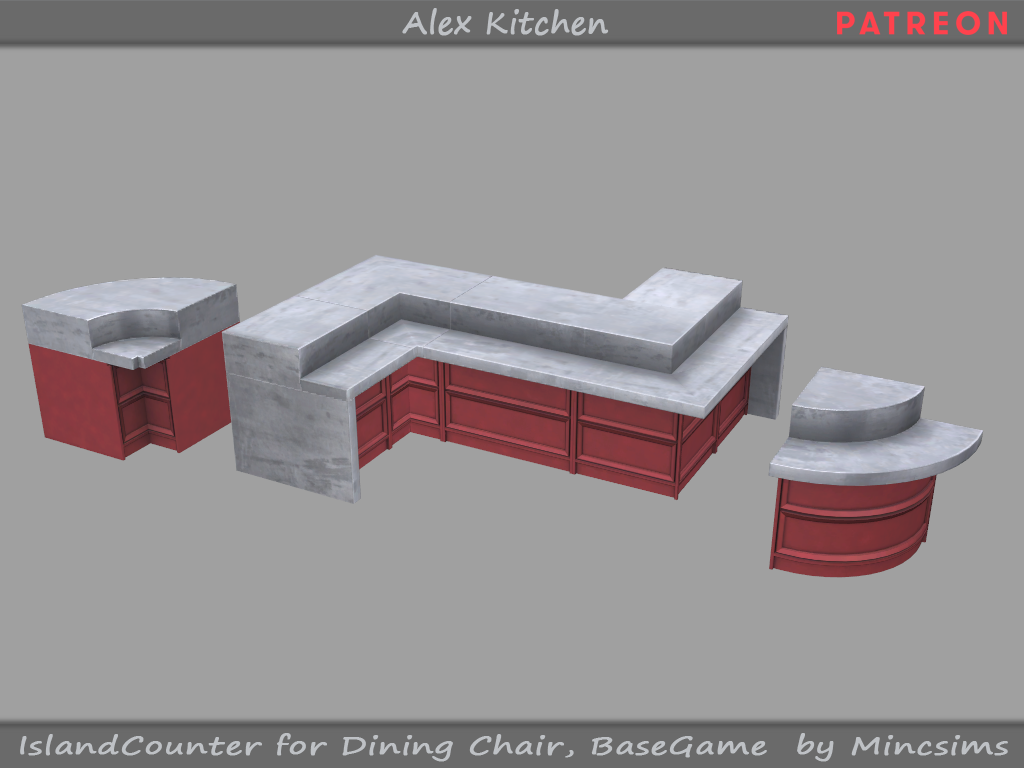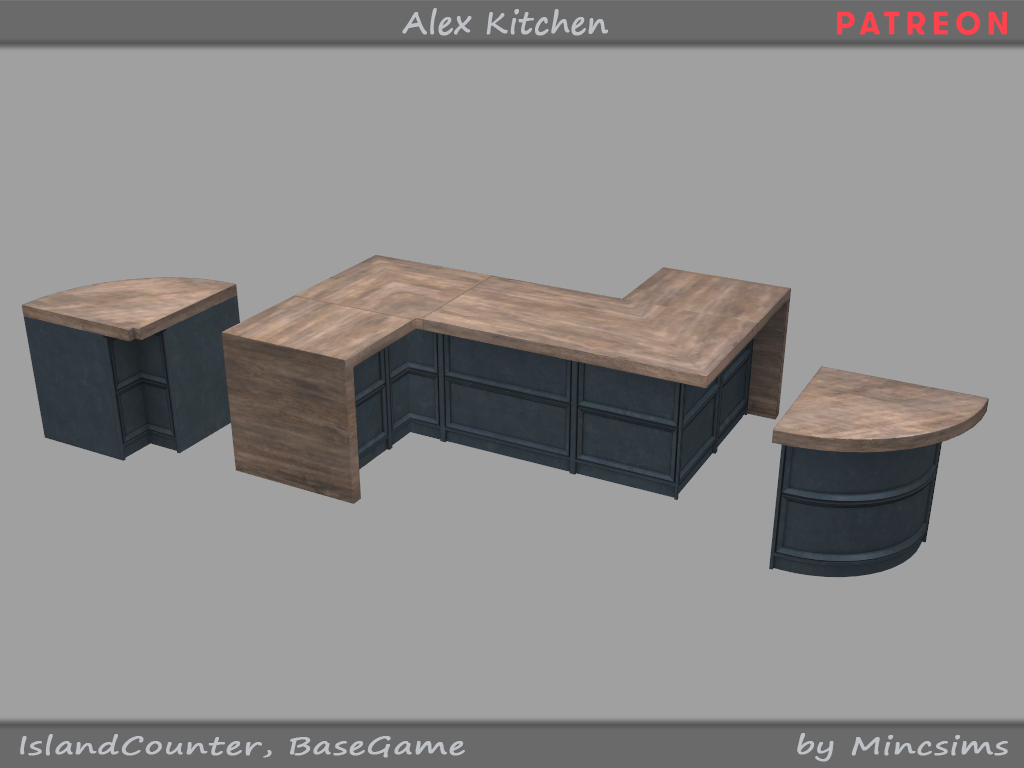 The set consists of 4 packages.
1 Counter
1 Island Counter
1 Islnad Counter for Dining Chair
1 Cabinet
They are all low polygons. But textures were used 2048 so its size are so big.
Also only table(dining) chairs can be used on that island counter for "Island Counter for Dining Chiar".
available for everyone
All meshes are made by me from scratch.
Don't claim as your own.