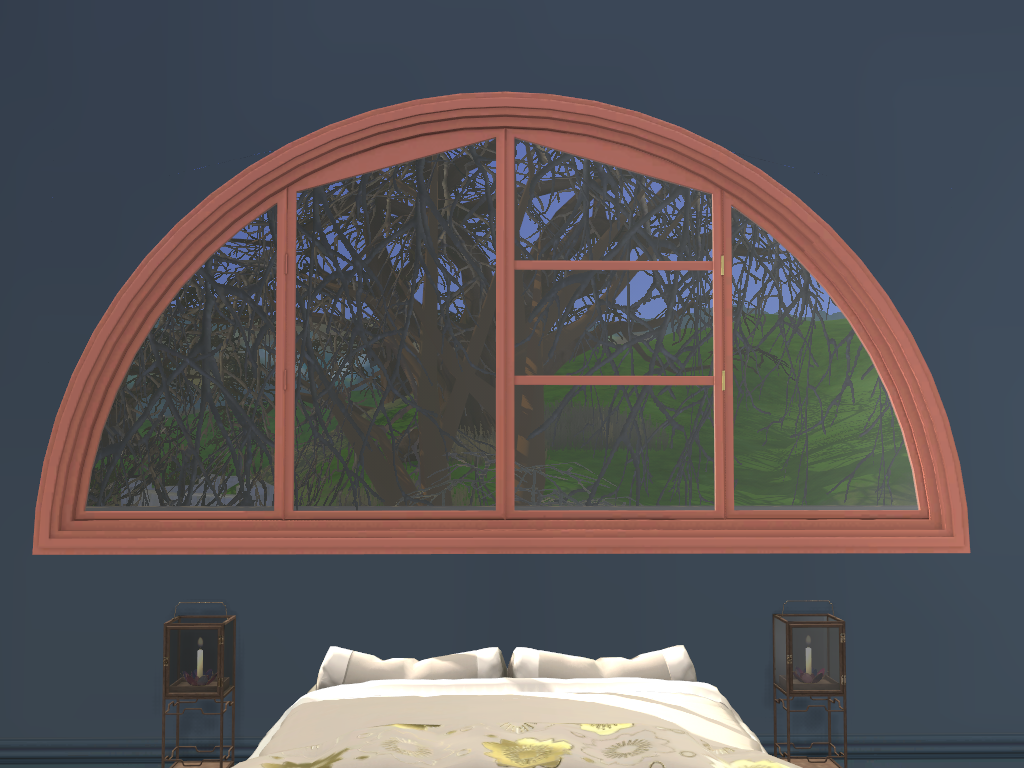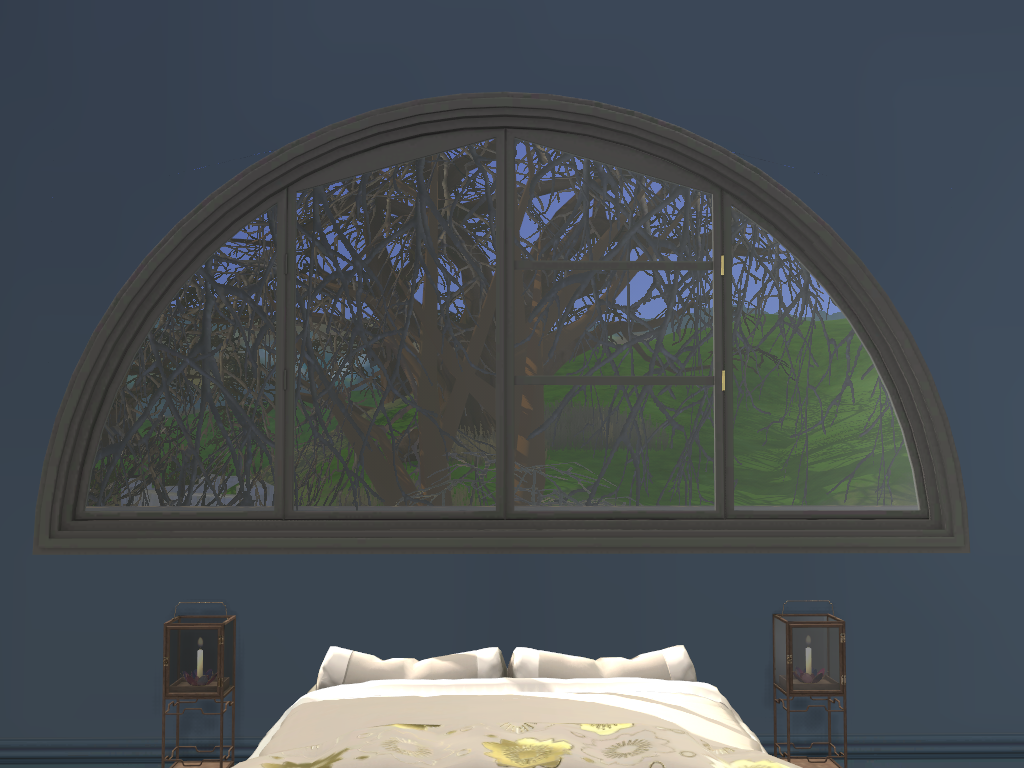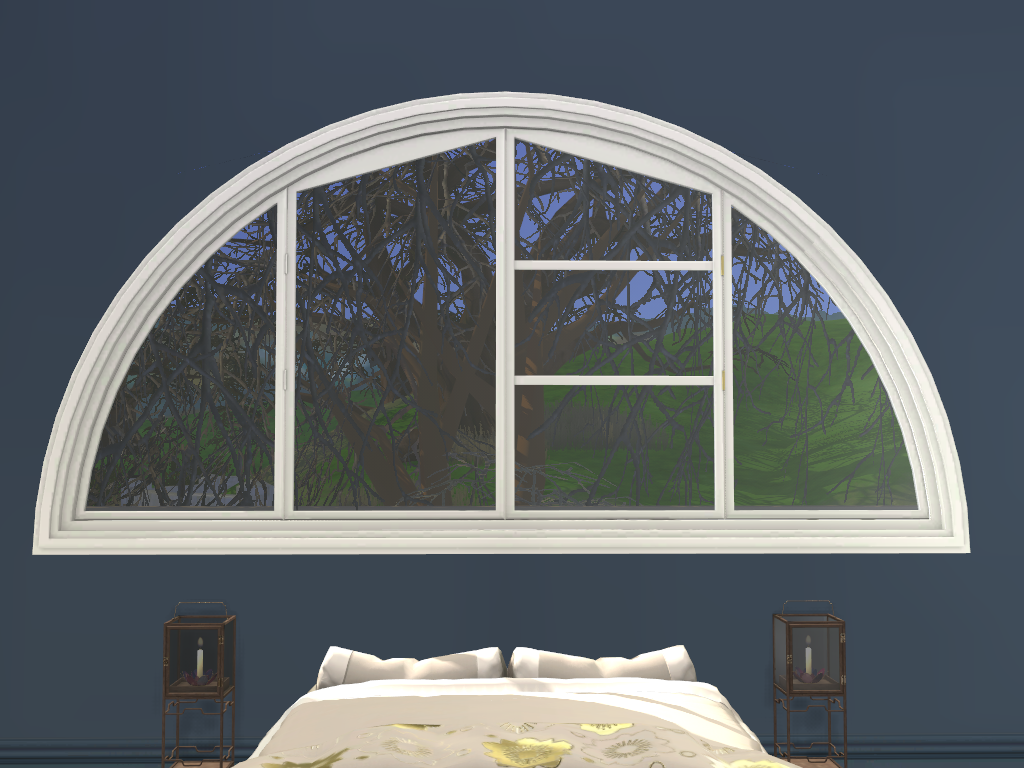 This is just one package.
This was made in 2017 for personal use.
I upload it by request. But unfortunately I don't have anymore my original mesh I made in 2017 because I lost my old meshes by formatting the drive.
So it's difficult to edit the exporting mesh from studio.
I have made new 12 swatches.
2048 textures.
2072 polygons.
It's a mesh I made in the beginning, so some part makes me shame. Thank you for your understanding.

Available on my Patreon.